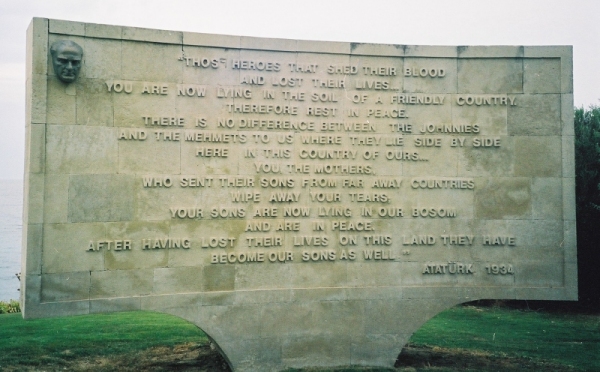 Ataturk Memorial, Ari Burnu Cemetery
The Gallipoli Houses
Authentic accommodation in a tranquil setting, a stone's throw away from the Gallipoli Battlefields
http://www.thegallipolihouses.com/
My favourite place to stay at Gallipoli!
Located in the village of Kocadere, some 3 km off the Eceabat-Kabatepe road (to the north) and as the crow flies only 4 km from Anzac Cove (to the west).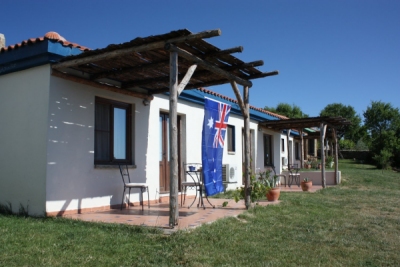 Members of the Spirits of Gallipoli team stayed in 2009, 2013 and 2014
BRILLIANT!
Boronia Travel
Battlefield Tour Specialists
http://www.boroniabattlefieldtours.com.au/
John Waller and the team at Boronia Travel will organise ALL your Battlefield Tours, along with all your other travel arrangements
The Spirits of Gallipoli team members have used Boronia Travel on a number of occasions, always brilliantly planned!